The problem: How do you create a convincing app promotional video, for an app that was pre-launch with interactive prototypes or pre-launch version?
The client: Vidwal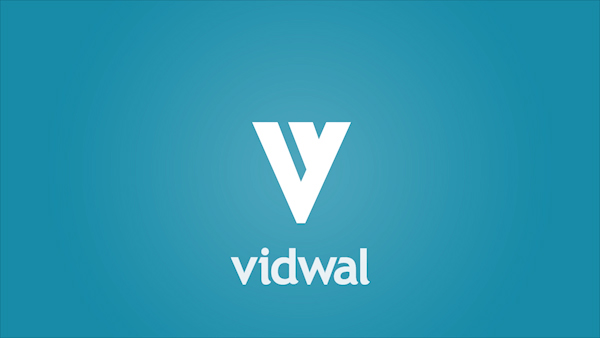 Short answer: With 3D and a whole lot of special effects work.
The approach
During the summer of 2019, after my recent move to Austin. I picked up a Video client in Austin. They were a startup, with a very good idea. They wanted to capitalize on the emerging social media and content sharing explosion. Their idea for that solution Vidwal. They needed help selling an app, that was in prelaunch. The only issue was, it was 2012, apps like Adobe XD, Invision and Sketch, didn't exist.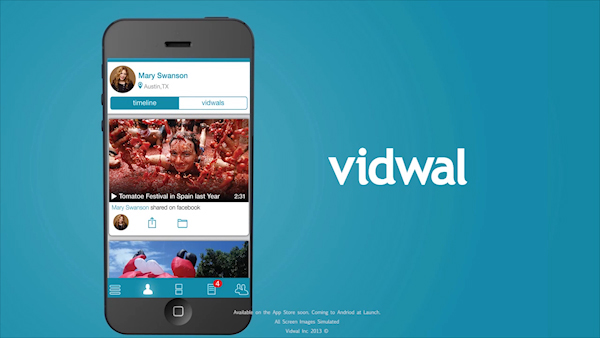 Interactive prototypes were still a few years off from the mainstream. And so if you had an app idea but didn't at least build a pre-launch version to show-off then you didn't really have a good way of demonstrating it besides static images and PowerPoint.
Where to start
One of the immediately daunting questions was how do I start? I was experimenting with Cinema 4D for a while but I was not a 3D model builder. My research led me to an amazing resource. There are tons of 3D models available for use if you know where to look. I came across a site called Turbosquid. And the rest was a matter of setting up a 3D environment and some work in After Effects to track the screens to the device in real time.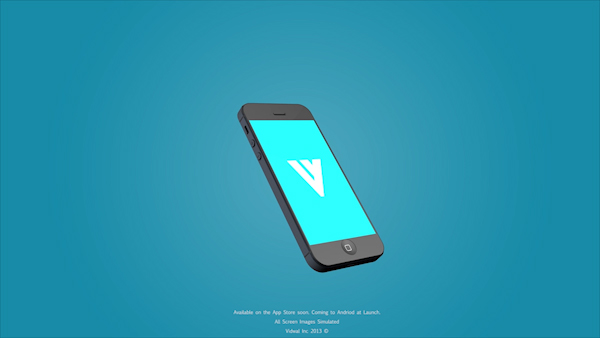 Motion tracking in the real world
Back in 2012, motion tracking had been around for a few years but, it was less forgiving than it is now. Still, I had to figure out a way to add the screens to actual devices that the actors were holding. I learned that with some green screen work, I would be able to do some screen replacement in post-production. One of the main things to look out for is ensuring that the actors hold the device in a way as to prevent their fingers from hovering over the screen. Trust me, you will thank me later.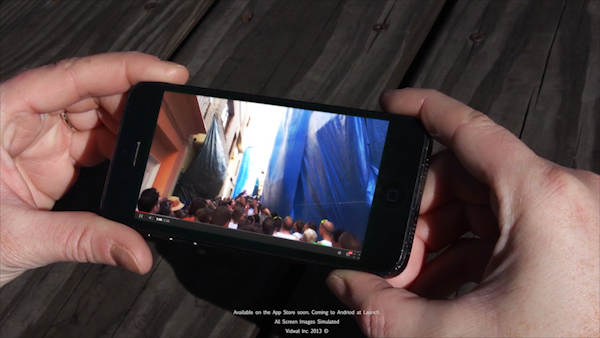 Bringing everything together
So we decided to shoot on two separate days, we shot the interview portion in a studio to allow for better control over the audio. For the B roll footage, I shot on location at a local bar and asked a few of the patrons to sign waivers to allow us to film. Then I captured some reaction shots from the actors. In post-production, I put everything together and added some music to set the mood of the overall piece.
With the right combination of problem-solving, research, and a splash of luck, I was able to come up with an effective solution to allow the client to promote their upcoming app.
Sign up for updates
Love to read more of my thoughts? You can get more here. In need of some creative services or consultation? Contact 4951 Studios. Feeling social? You can connect with me on Twitter, Instagram, Pinterest, Facebook, and even Flipboard.